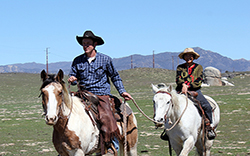 The Yin-Yang of Protein
Episode #1
In Thailand, Su-Mei Yu's homeland, it is common to cook beef and tofu together to create a delicious yin-yang combination of proteins. In San Diego ...
Orange Gold in Jamul
Episode #2
A special kind of tangerine is grown in the sunny orchards of Jamul. On this episode of Savor San Diego, Su-Mei follows the trail of ...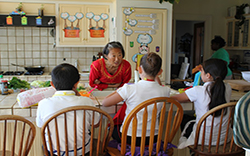 Cultivating Communities
Episode #3
San Diego's many community gardens serve their surrounding neighborhoods in a variety of ways. On this episode, Su-Mei visits two unique ...